Pristine beaches, turquoise waters, and planes just above your head. St. Maarten is the place to be this winter.
And with the food festival taking place on the neighbouring island, what you have just found is the ultimate guide to a sun-kissed November.
In this guide, we will walk you through the best places to stay, and visit. Not forgetting plane tickets and important travel info.
Top 3 places to stay in St. Maarten
St. Maarten resorts and hotels encompass both beauty and elegance. While others will offer you that rustic island charm.
Here are our top three picks of the best places to spend the night in St. Maarten, including their price tags
1. Sonesta Ocean Point Resort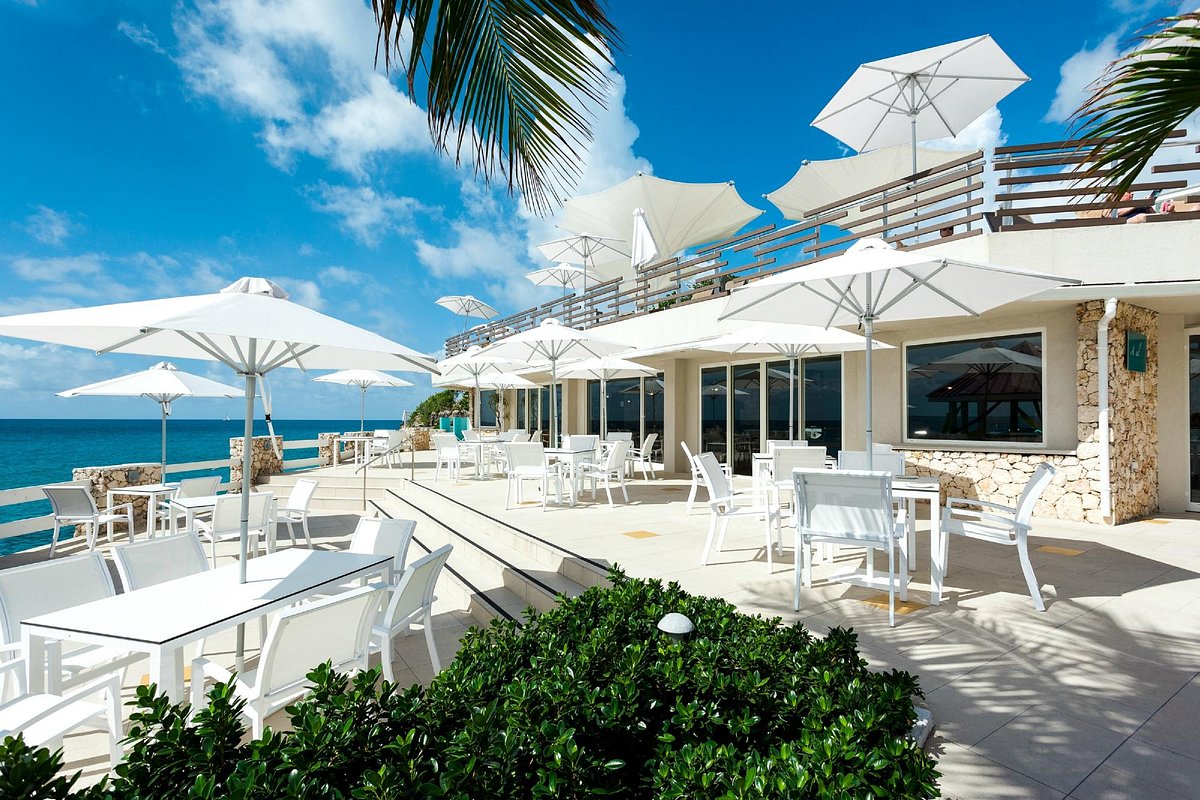 Tucked in the breath taking views of Maho Bay, this 130 all-suite resort is our favorites hideout on the Dutch island.
Sonesta is an all-inclusive resort with three spectacular pools, a fitness centre, 24-hour room service, and of course an open-air wellness area.
When it comes to dining, this adult-only resort has three fine dining restaurants including the celebrated Azul restaurant, and four bars.
2. Grand Case Beach Club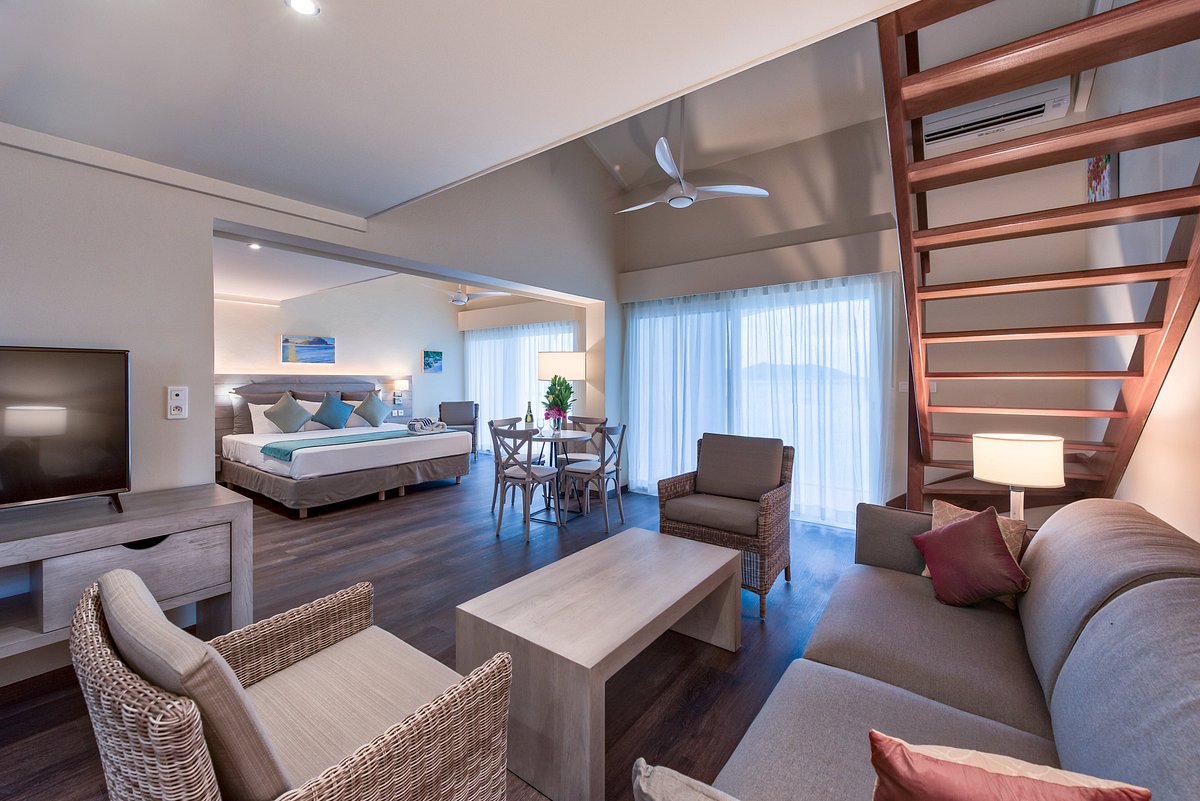 That's right, this island resort is located on the Food hub of St. Martin; Grand Case. And that means this beach resort is surrounded by classic French restaurants with influencers from as far as the Netherlands visible.

The beach club is located on two beaches providing you with that much-needed private family vacation.

3. Hilton Vacation Club Royal Palm, St.Maarten

This is hotel is not called home away from home for nothing. On this resort, you will find rooms that resemble apartments, each having its own kitchenette decked with a refrigerator and a living room with a flat-screen television.

Hilton is located in Cole bay and is surrounded by gratifying restaurants like the Melage international grill for a stack of tender marinated ribs.

Things to do in St. Maarten
St.Maarten is filled with countless things to do. If you have not yet planned your itinerary, we have a few activities you can enjoy:
Full Day Snorkling, Beach and Island Hopping Excursion
This six-hour excursion will have you discovering St.Maarten in a day. Every excursion is punctuated with a snorkelling and exciting gourmet break.
Fort Louis
Fort Louis combines history with adventure. The climb reveals a 1789 Fort build to protect the Marigot settlement including its warehouses from pirates. The original cannons no longer line the grounds but on your trip to the fort, you can see replicas of what used to be.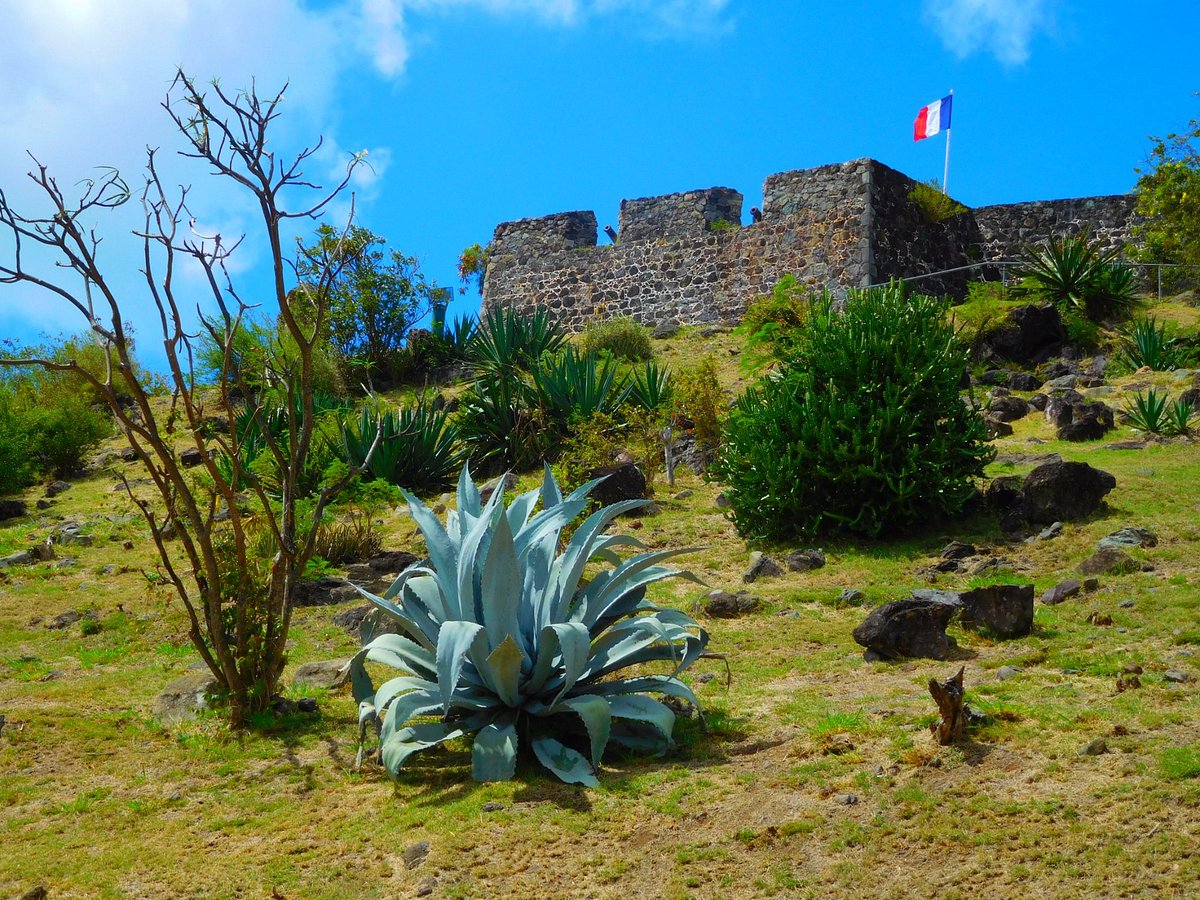 Once at the top, you can enjoy picturesque views of Marigot, Baie Nettle and as far as Anguilla.
Petites Cayes
Well, we know that St. Maarten is home to some of the most beautiful beaches in the world. But not many will require you to follow a 2,5km trail surrounded by trees just to enjoy a tan.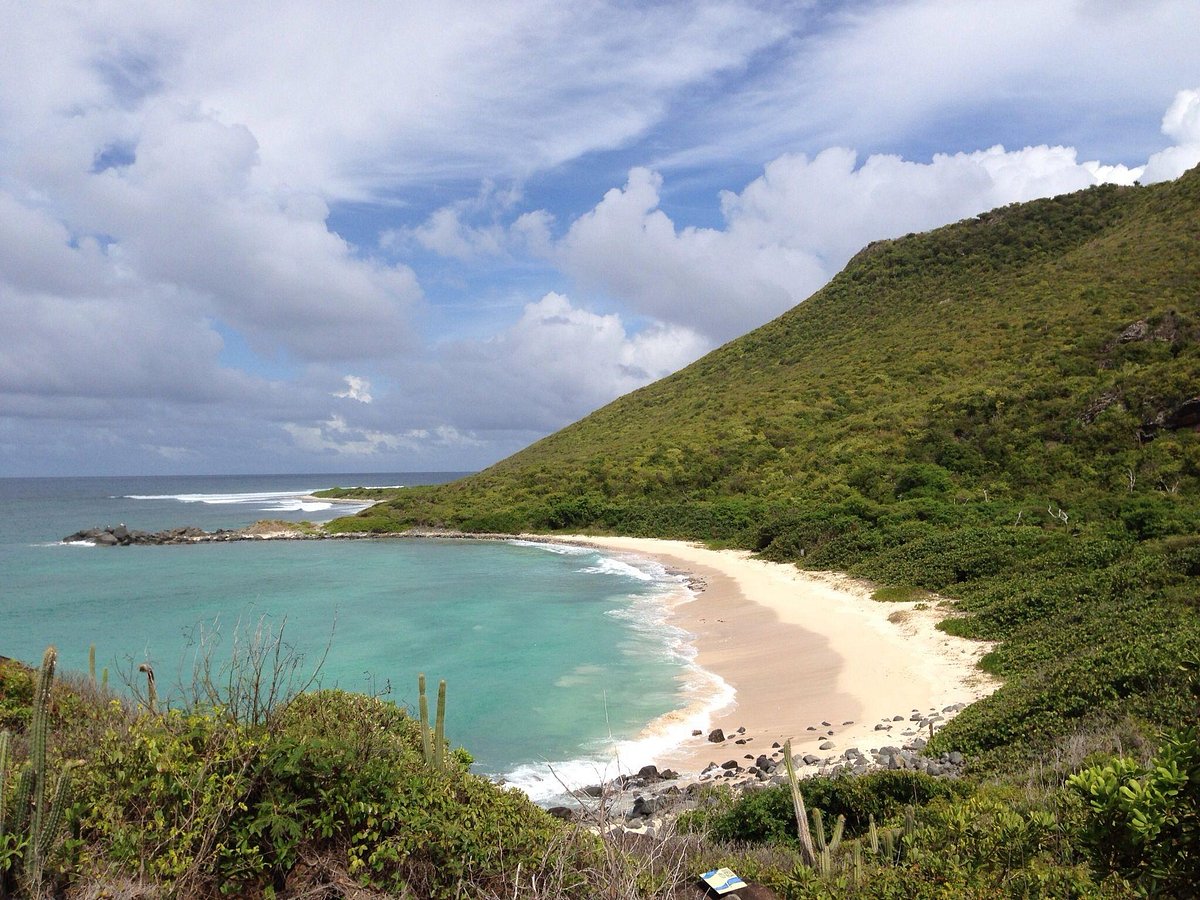 And this is what makes Petites Cayes a wonder to see. Not only will you find sun and sand but if you are looking for privacy and don't mind the walk, then this hidden beach is a new hideout.
What to Pack
Now that you have your itinerary planned, let's talk luggage. Here are a few must-packs for your Dutch vacation.
Toiletries
1. Sunscreen
This is a Caribbean must. Suntanned doesn't have to mean sunburned. When you go sunscreen shopping, make sure you pick a reef-safe sunscreen.
2. Bug Spray
St. Maarten is notorious for its bugs, and worst of all, its relentless mosquitoes. So if you are not looking to become bug food, pack a good can of bug repellent spray.
3. Soothing Cream
Whether you pick Aloe Vera or some other soothing lotion, after a day in the sun, you will need a cream that will help heal your body after your day in the sun.
Clothing
1. Breezy Fabrics
Fill your luggage with lightweight fabrics. Not only will they be light to carry but will keep you cool in the heat.
2. Beach Accessories
If you are planning to spend your days busking on the beach, then you will need to pack some beach accessories. We are talking beach cover-ups, totes, and hats. You can also visit our shop to find some amazing beach accessories.
3. Swimwear
You cannot visit an island without swimwear, it would be a disservice to your vacation and the beautiful beaches that encompass St. Maarten.
We have a swimsuit option for you.
Sint. Maarten Travel Requirements
Although travel restrictions to St. Maarten have changed, non-vaccinated travellers are still required to produce a negative Covid-19 test 48 hours before departure if it is a PCR test. But if you have taken an antigen test, then it needs to not be older than 24 hours.
One other important requirement for travellers, is filling out the health pre-authorization form through the EHAS. The form is mandatory for all travellers, with the exception of day trip passengers. Filling out the form and receiving your authorization can be a lengthy process. So we advice filling it out at least 12 hours before travel.
You will also need to carry a valid national passport to visit St. Maarten from London.
Flying from London to Sint. Maarten
The best way to get to Sint. Maarten is by plane. And there are several platforms you can visit to book your flight to this island escape.
Here are our favorite booking websites:
Booking.com
Booking.com offers access to an array of booking services. This Dutch booking marketplace makes finding deals from both early and established airlines a breeze.
Cheapoair.com
CheapOair is a wide marketplace for all things vacation. They are known for their impressively low round-trip tickets. To book the flight on the website, simply input your nearest airport and your destination airport.
Enjoying Your St. Maarten Vacation
St. Maarten is the perfect place to visit this winter. With so many things to do on the island, your vacation is sure to be one for the books.
For more on Caribbean travel, visit our blog.