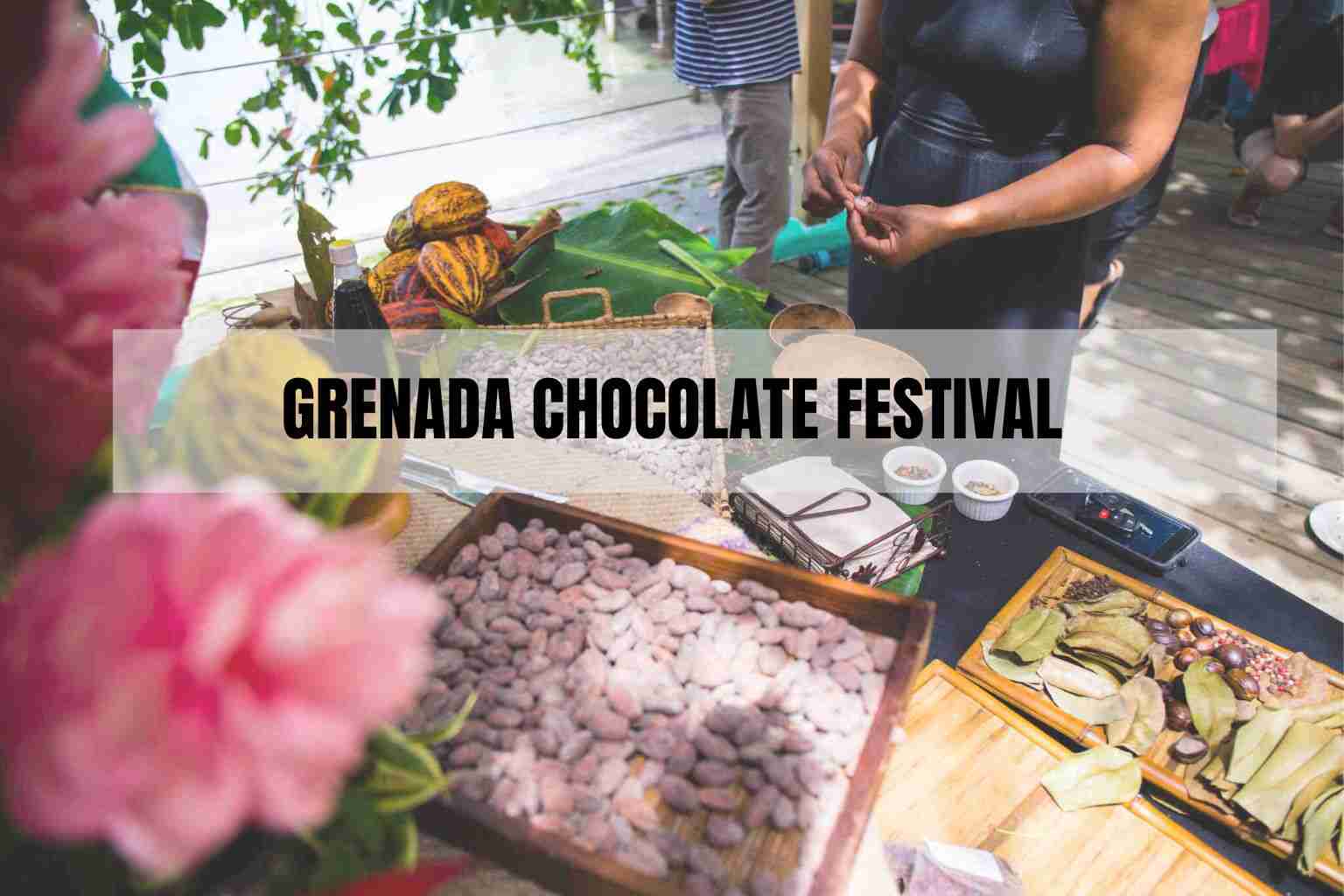 Discover the fascinating heritage and traditions of chocolate production by indulging in the ultimate Caribbean experience at the 10th annual Grenada Chocolate Festival from May 16th to 21st. Dubbed as the spice island of the Caribbean, Grenada boasts of six chocolate factories, including the renowned Grenada Chocolate Company.
This year, the festival is set to deliver an exclusive Rum Edition, featuring an array of rum tastings and tours at local distilleries, a masterclass with Renegade and Tri Island, mixologist competitions at Mount Cinnamon, and much more. Attendees will also have the chance to explore the cocoa fields of sustainable chocolate factories, learn about the tree-to-bar chocolate-making process, enjoy chocolate arts and crafts, and even participate in chocolate yoga meditation.
Other exciting events at the festival include a Chocolate Wellness Day, Chocolate tastings and pairings, a Chocolate Dinner Experience, Chocolate and Rum Cocktail making, a Cooking with Chocolate and Cocoa Competition, Chocolate Bazaar, and a family day.
The Grenada Chocolate Festival has become a must-attend for chocolate enthusiasts and aspiring chocolatiers from all corners of the globe. With an array of delightful experiences, visitors can immerse themselves in the island's natural beauty and celebrate this crucial aspect of Grenadian culture with the locals.