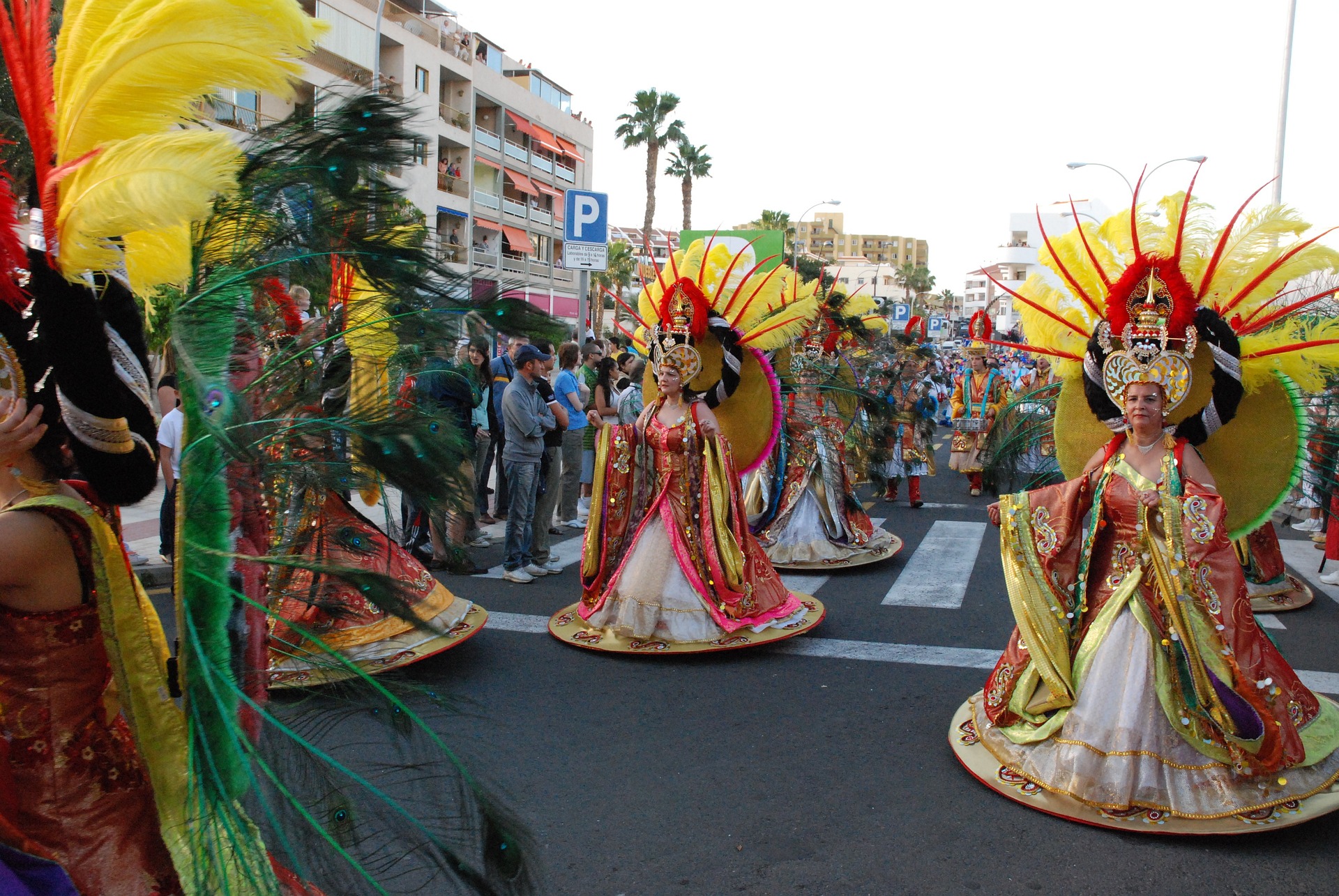 Mas Domnik 2023, often known as the "Real" Mas, is a unique carnival. It combines French and African customs that are a part of Dominica's unique cultural heritage. It is also one of the few Caribbean carnivals that occurs the day before Ash Wednesday, the beginning of the Lenten Season.
The two-month-long Caribbean Carnival includes calypso performances, village festivals, pageants, and street parades that emphasize traditional cultural practices like the Sense or BwaBwa, drumming from the Lapeau Kabwit Bands, and Bouyon Music and fetes. The primary Carnival, or "jump up," as it is often known, begins on Monday with J'ouvert and lasts through Tuesday night before culminating in a funeral ceremony on Ash Wednesday.
Mas Domnik is one of the few carnivals which still showcases so much of an island's cultural heritage. Visitors to Dominica who want to experience a carnival like no other can participate by joining one of the bands.