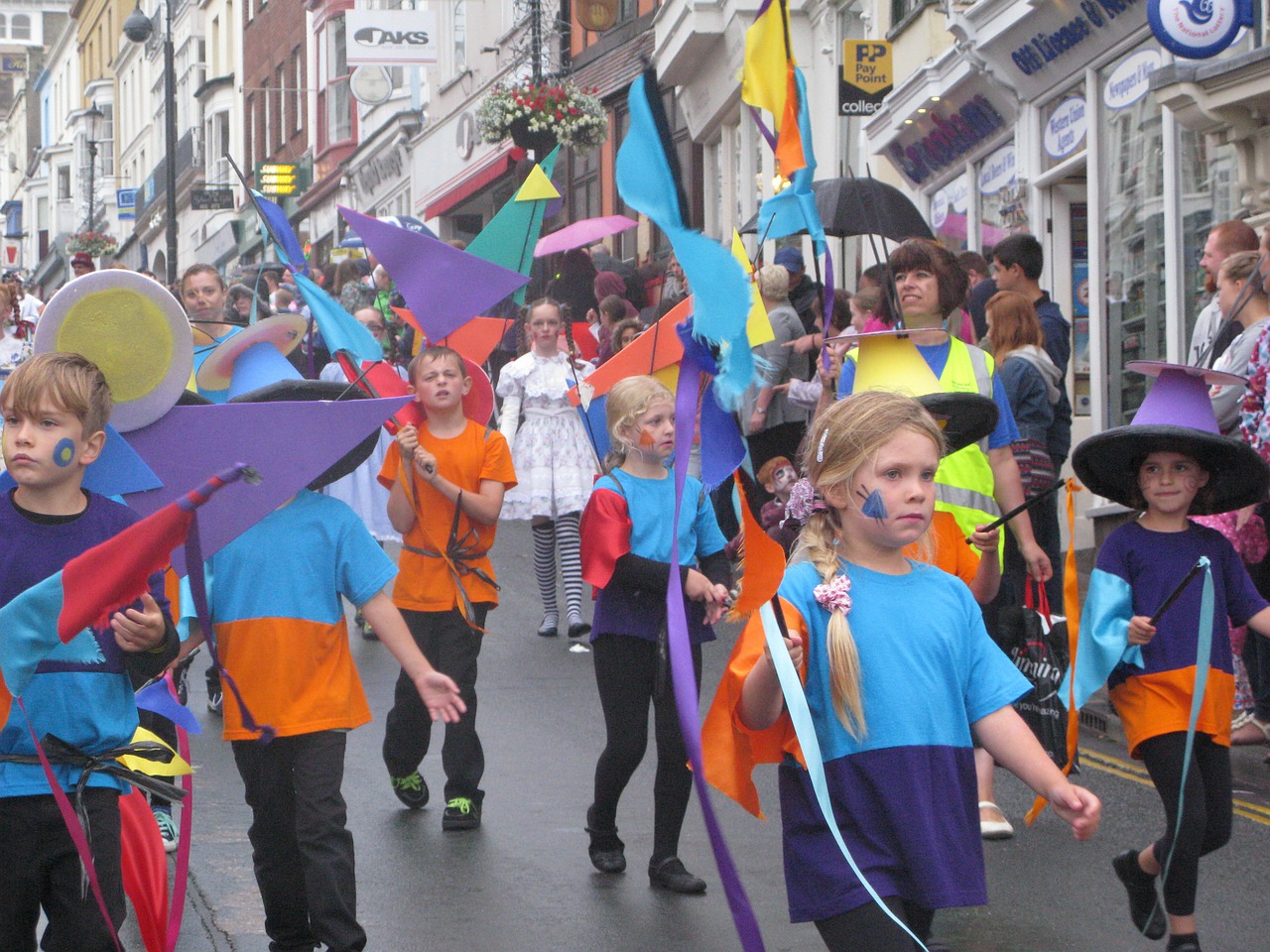 ST Kitts and Nevis National Carnival 2022 – 2023
St. Kitts and Nevis National Carnival are how outsiders refer to it. It is jokingly referred to as "Sugar Mas" by the locals. There is no better way to experience Kittitian culture, however, you choose to refer to it. The island's carnival offers residents and visitors an unrivaled six weeks of entertainment, including the holidays of Christmas and New Year's. From November to January, it is the biggest celebration of St. Kitts and Nevis' history and culture in the Federation.
The islands are covered in a rainbow of hues. Carnival is a permit to participate in festivities including fetes, sunset cruises, bar crawls, street parties, and folklore shows. With the colorful moko jumbies, clowns, and other traditional folk figures of the islands, people dance merrily. The start of the carnival, the National Calypso and Soca Competitions, the National Queen Pageant, Mr. GQ, Teen Pageants, the Festival of Lights-Folklore Night, and the J'ouvert Parade of the Bands on New Year's Day and the Last Lap Parade on the second day of January are all significant events.