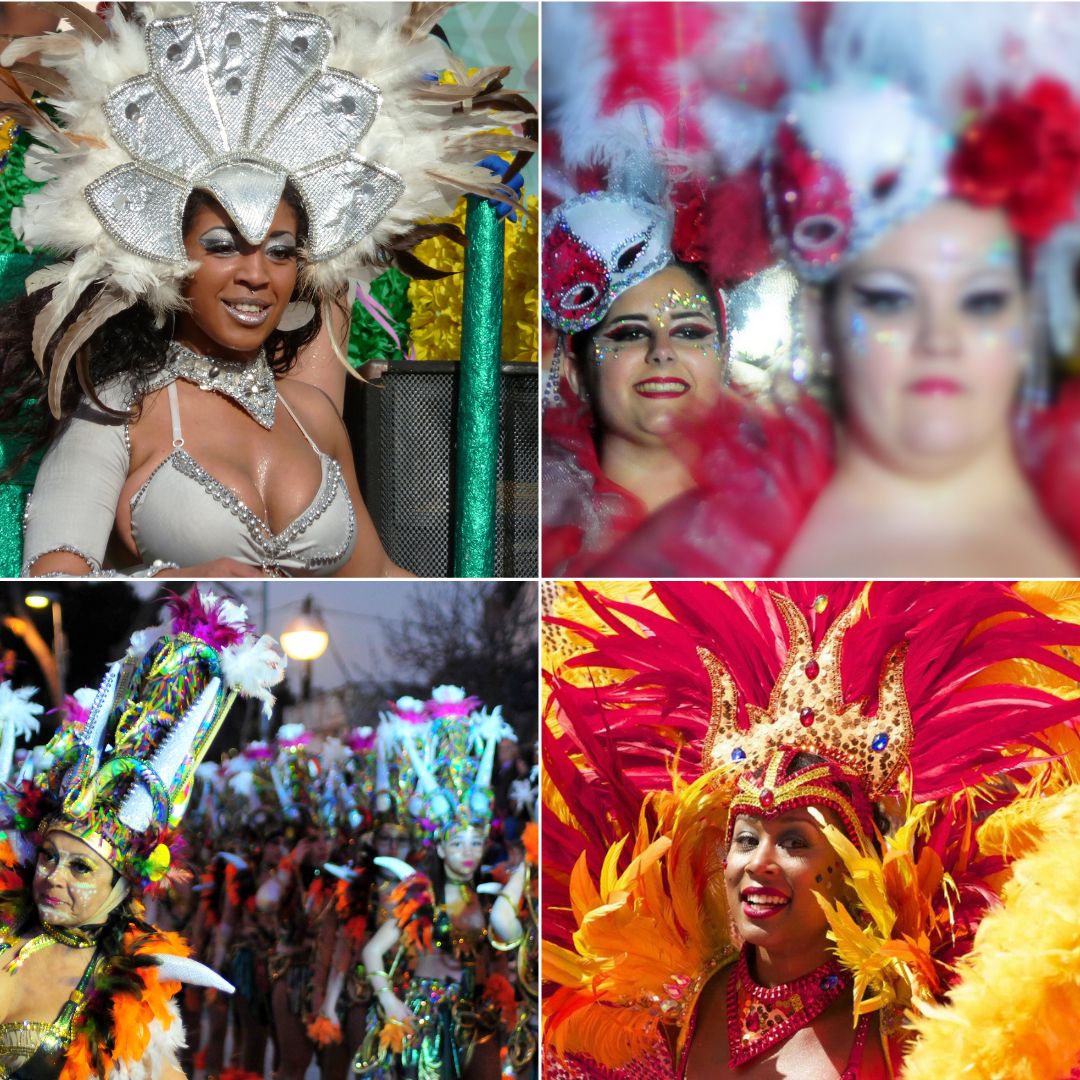 Visit Montserrat Carnival – 17th Dec to 2nd Jan 2023
In search of a memorable way to close the year? The Montserrat Carnival celebrates 60 years this year. Montserrat (the Emerald Isle) explodes with color, music, fun, and creativity during the year-end festival from mid-December to New Year's Day. With a comprehensive calendar of events, visitors to Montserrat gain a thorough understanding of the island's culture as well as the joy and revelry expressed by the locals at this time of year.
Visitors and locals can enjoy cultural events like calypso contests, masquerade street performances, festival queen competitions, and a parade of costumed groups on New Year's Day during the Montserrat carnival. Everybody is welcome to jump up and down behind a sound system during J'ouverts, which occasionally feature locals dousing the audience with water and/or powder in the spirit of fun. What a wonderful way to end the year and begin the new one.